Globally The Most Trusted Shopify Development Agency
Plan new revenue-generating e-stores or migrate to Shopify from your existing platforms. Hassle-free Shopify building and platform-switch facilitated by experts @ YourTechRiders.
ABOUT US
We Build Shopify Brands That Sales
We're a community of Shopify eCommerce strategists, designers, technologists, and creators, laser focused on your brand's growth. Whether you are a startup or want to expand your Shopify store to enterprise level. As a team we have 24+ years of eCommerce expertise and we will make sure that our expertise reflects in your brand.
With our unique mix of design, development and digital marketing expertise, we elevate eCommerce brands to the very top of their industries. No matter what stage your business is at, you're in safe hands with our passionate and results-driven team.
High-quality Website
We have a skilled team of eCommerce web developers. Our team is committed to delivering the best outcomes to clients.
Full-stack teams
Hire the professionals from the experienced team of eCommerce web design company, and take your business to the new levels.
Grow Your Business
We can transform your idea into a fully functional Shopify store. For the betterment and growth of your business, work with us and take your business to the new heights.
Listen
Our values are built by keeping our ears open to your ideas to deliver solutions that impact people's lives.
Our Specialization
We Are Offering All Kinds of Shopify Solutions
Shopify Website Development
Find excelling Shopify website development services. We build feature-rich online stores
Get your Shopify store Optimized for Page Speed, User Experience, and for Google's Core Web Vitals.
Shopify Custom Theme Development
Find custom Shopify themes for your online stores
Prevent data breach and downtime with expert bug fixing services. Shopify experts confirms the safety of your online stores.
Shopify App Development
Get custom Shopify App and provide ideal features and functionalities for your websites.
Shopify Payment Gateway Integration
Plan safe payment gateway integration for your online stores with services
If you find yourself spending more and more time managing, maintaining, and updating your Shopify website, then it may be time to look into a Shopify Maintenance and Support plan.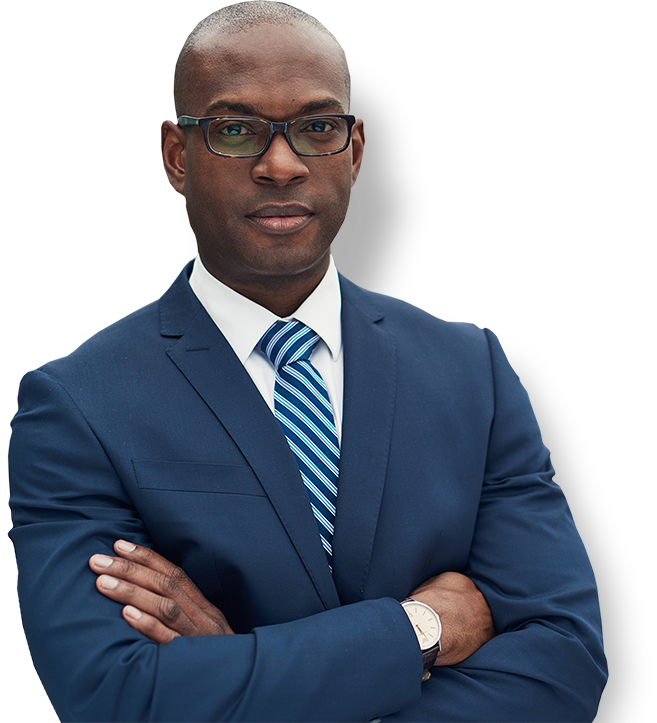 Develop your websites at a Fair cost, highest quality, and low maintenance using default Shopify features, themes, and plugins. Slash down your annual maintenance cost to the minimum with our Shopify solutions.

Let's call us or schedule a appointment. Our representative will reply you shortly.
Why Choose Us
We empower eCommerce business and Take your eCommerce store to the next level.
Expert Shopify Developers
Our Certified Developer Team Adheres to Great Performance
Shopify Partner
We Focus On Quality To Matches IT Industry Norm
Security Focused Shopify Development
We secure Your Website For Hassle-Free Operation
Enterprise Delivery Practices
On-Time Delivery To Fit Your Timeline
Why Choose Shopify
For Your Ecommerce Store?
Easy to Use & Reliable
Starting an ecommerce store on Shopify is a comparatively easy task. It is a hosted platform. Without the extra cost of services, your website is backed by one of the best servers in the world. And it's admin panel is easy to use. One can easily manage their store with Shopify.
Great for SEO & Marketing
With Shopify, it gets easier to get organic search engine traffic. Shopify offers easy functionality to add and edit metatags. The product pages, collection pages, and descriptions can be easily optimized to improve your search engine rankings.
Sale Across Multiple Channels
With Shopify, Expand your brand's footprint by selling across multiple channels such as Facebook, Instagram, Amazon, and eBay. It helps you in expanding your brand's network and visibility. And more importantly, every sales channel can be managed from the Shopify admin panel.
Brilliant Inventory Management
Shopify is the easiest platform to start your ecommerce store. It has a brilliant inventory management system. All tasks related to your store can be performed from the Shopify dashboard. It has emerged as one of the most ecommerce sellers-friendly platforms.
Themes & App Store
Shopify has a wide variety of free and paid themes & apps. With beautiful theme designs, you can attract buyers to your store. And with the wide variety of availability of apps, several new functionalities can be added to your website.
Safety
As an eCommerce store owner, you may be dealing with sensitive information on the credit card information of customers. The Shopify assures website security. They keep on adding several security layers by providing upgrades and maintenance services.
Professional Customer Support
Shopify solves all the doubts of the merchant community with its 24/7 professional customer support. No matter whatever the time it is, one of the executives from the Shopify team will be always there to solve your doubts and difficulties.
Easy Payment Gateways
Shopify has a diverse payment gateway integration. They have implemented 100+ payment gateway options. According to your locality, tons of different payment gateway options are available. Additionally, all the payment gateways are easy to set up too.
Our Working Process
Driven by clear action plans and with our intuitive framework, we are guaranteed to tick all the right boxes that add value to your business.
Discover
We listen to client's requirements, analyze, and commit to an action plan that is designed for fruition.
Plan
We plan, design & develop solutions by adhering to modern trends and technologies that make you stand out.
Execute
We run, test, review, and certify our results with a stringent QA process and learn further from your feedback.
Deliver
We deploy your most awaited game-changing deliverable and keep a watch on its performance for improvements.
We help brands
Some Finest Projects We Completed
Testimonials
What Customer Saying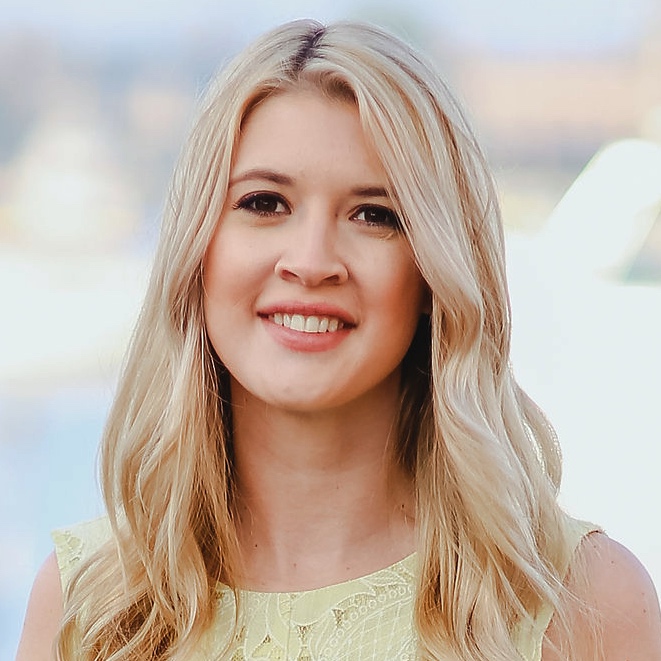 YourTechRiders wasn't the cheapest, wasn't the most expensive, but it was by far the best value. They've continued to work with us on different plan, and with the pandemic, they helped us pivot and were extremely flexible.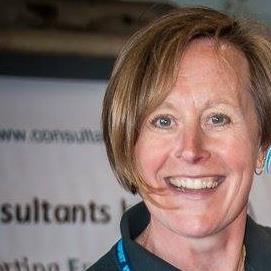 They have surprised us in terms of code quality or breakages. The team works hard, writing good code and completing all work punctually and to a high standard.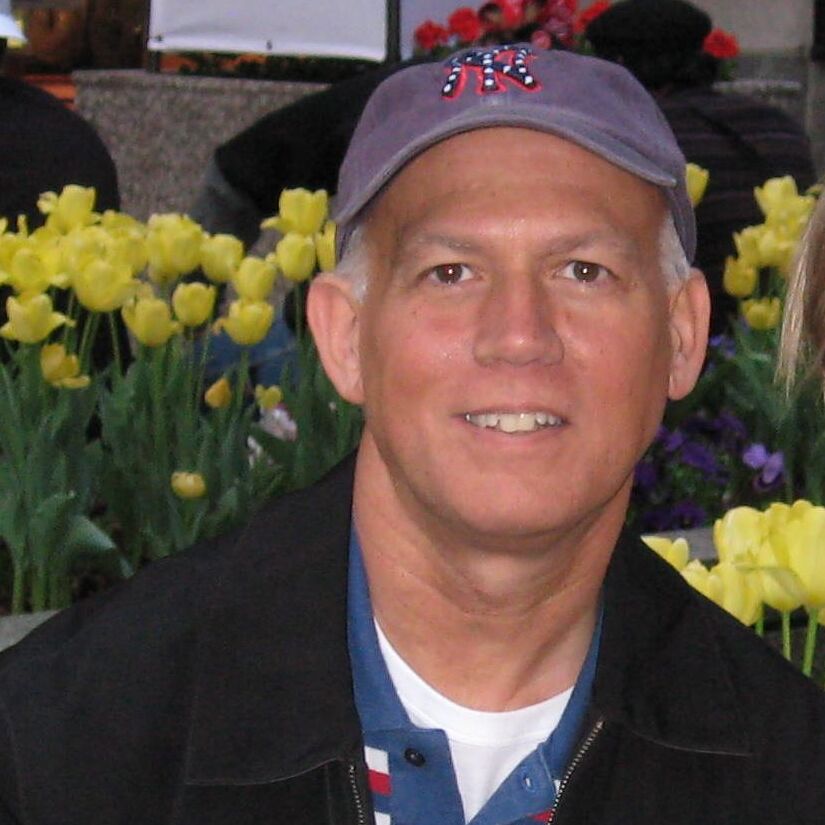 The people at YourTechRiders were wonderful to work with. Clear concise communication about the project upfront. Flexibility and responsiveness during the project. Finished on time and at budget. Thanks YourTechRiders!
Steve Hotten
Project Manager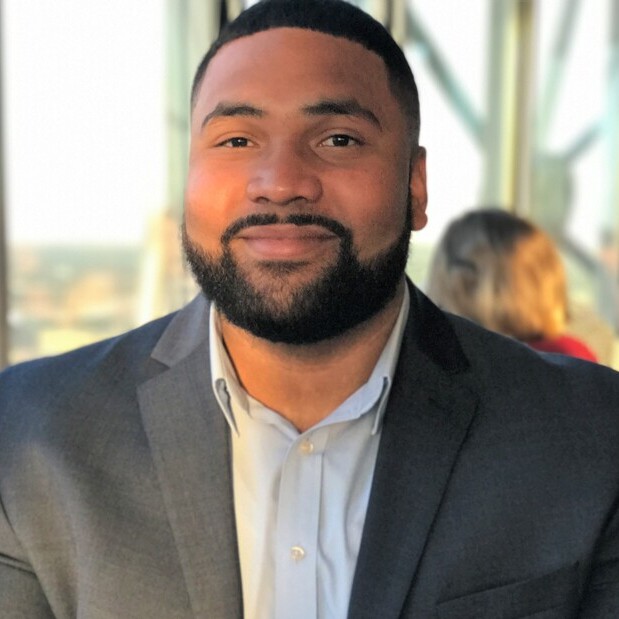 The work completed by the YourTechRiders team exceeded our expectations. We especially appreciated the team's incorporation of our last minute request to make our site functionality even better. We will definitely come back to YourTechRiders if/when we need additional development work.
FAQs
Do You Have Any Questions?
Our SME will get in touch to understand your requirements and assess the project scope. We will offer you our project proposal along with suitable engagement models to choose from. We begin immediately after the signing of the contract.
Yes, you absolutely can. Our SMEs will assist you in selecting the right framework for your project— cost-efficient, future-ready, fits the best in your existing IT ecosystem and meets your business objectives.
Yes, you can. We provide ready-to-hire skilled resources that are highly experienced in Shopify website development, on a full-time basis.
The cost of the project depends on multiple factors— project scope, technology stack, man-hours required, engagement model, business objective, and much more. Having said that, we aim to strike a balance between cost and quality for maximum satisfaction.
Following Agile project management, we regularly communicate the project progress to clients, concerned teams, managers, and other stakeholders. In the case of a Shopify app or website development project, we provide login information for assessing real-time progress.
Depending on the scope, the project duration can be anywhere from a few weeks to a few months. We follow the Agile development approach to deliver the project on time with the highest quality standards.
Sure, we can. In cases where a different team has worked/is working on the project, our SME will understand project requirements and existing documentation to assess scope and man-hours required. After this, we will offer suitable engagement models.
We do. Under our extended software protection plans, we take full ownership of post-development maintenance and updates. In other engagements, we offer support on a case-by-case basis.
Yes, you can. We offer team augmentation engagement where our experienced resources work along with your team and make the best out of the insource cum outsource development model.
Sure, you can. Our experts will assess the man-hour requirement for the changes required and will provide the estimations accordingly.
Let's Talk
Speak With Your Rider.
Where you're going is much more important than where you've been.
Go forth and create your story.
If you require more information about our services, then please feel free to book a meeting. We will be more than happy to delivered the results your business desires in order to succeed online.
Get In Touch
Book a Quick Meeting